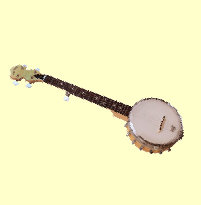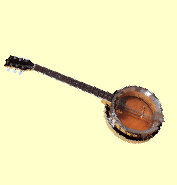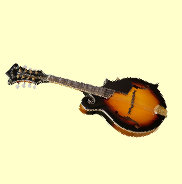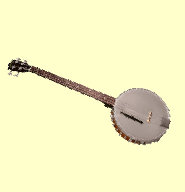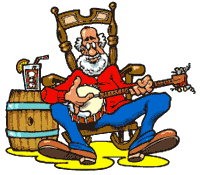 A Division of Olive Branch Records
For more info or to buy, just scroll down and
click the category below that interests you.
Scroll down to the bottom of this page for contact info.
Pa Pa Picks 'em Granny sells 'em!!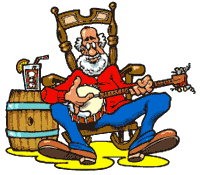 Call Granny Linda at 678-773-3128 if you have questions.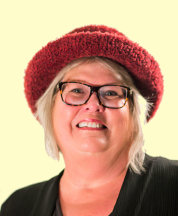 1- If You are looking for a Gold Tone Banjo, Mandolin, Bass, Dobro, Banjitar, Plucky, Tenor Banjo, Dojo, Banjola, Mini Banjo, Electric Banjo, Lap Steel, Ukelele, or any of the great instruments made by Gold Tone then you've come to the right place. We only sell Gold Tone instruments because they are simply the best value in the stringed instrument market today. The instruments sound great and Gold Tone stands behind their products. If you don't see it listed here just contact us and we can get it for you if Gold Tone makes it.

2- Call 1-678-773-3128 for Granny Linda or email us at thebanjostore@aol.com . We answer emails and take care of you after the sale!! If you don't get an answer, please check your spam.

3- We love Pay Pal and have not had problems with them, but if you would rather pay by Money Order, email us for our mailing address and we'll work out the details. Again, if you don't hear from us, check your spam.

4- All our instruments are drop shipped directly to you from the assembly plant in Titusville, FL so you are assured of a brand new, factory fresh, professionally set up instrument. No blems, demos or seconds here!
** GREAT PRICES! **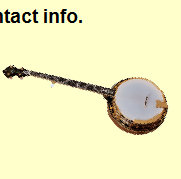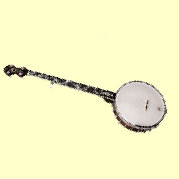 Gold Tone
OB-300
5 String Banjo
Gold Tone
White Ladye
5 String Banjo
Gold Tone
PC Banjola
5 String Banjo
Gold Tone
TS-250 Tenor
4 String Banjo
Gold Tone
GM-70+
Mandolin
Gold Tone
BB-400+
Bass Banjo








Gold Tone
GT-750
6 String Banjo
Gold Tone
CC-MINI
5 String Mini Banjo