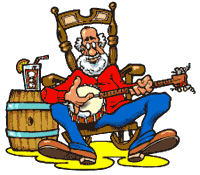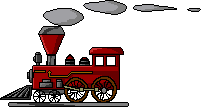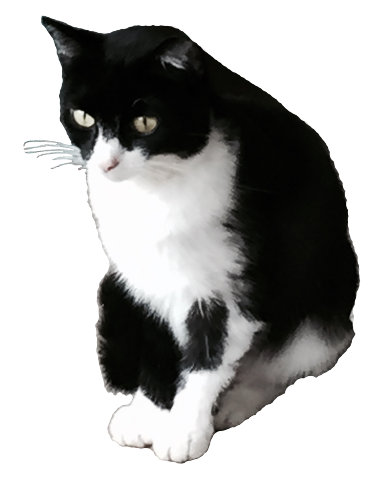 1- Click the Buy Now Button
2- You will be taken to Pay Pal to make payment
3- Once payment is complete
(this may take several seconds)
Click the "Return to Merchant" button
4- The song will begin to play automatically
5- Once the file is playing, right click on
the playback bar In the middle of the screen
6- Then Choose - "Save as", "Save Link as"
or "Save target as" and your song will download.
** To Download the full song **
Please allow enough time for each
step to take place. Thank You!!